The State Of Housing In Kenya
By Eric Murithi July 6, 2019 - 16:12
Caption: Housing in Kenya
The need for housing in Kenya's urban towns has been on a steady increase from the year 2002 due to the growing number of youths moving into urban centers looking for jobs. It's estimated that approximately 50,000 youths move into Kenyan urban centers each year and 80% of this population comprises of youths looking for jobs and the other remaining percentage is businessmen looking for more opportunities in various Kenya's urban centers.

Nairobi is the leading town in Kenya that receives an influx of approximately 60% of the youths as the misconception of 'more opportunities in Nairobi" has clogged the minds of majority of the graduates and other youths who have completed their high school.
Although the private sector has been on the forefront in providing housing for the majority of the urban population, in fact the private sector accounts for 95% of the housing in Nairobi the rate of the population growth cannot be matched to the growth of the number of housing projects hence it has led to the emergence of slums and even increase in the number of homeless people in the country.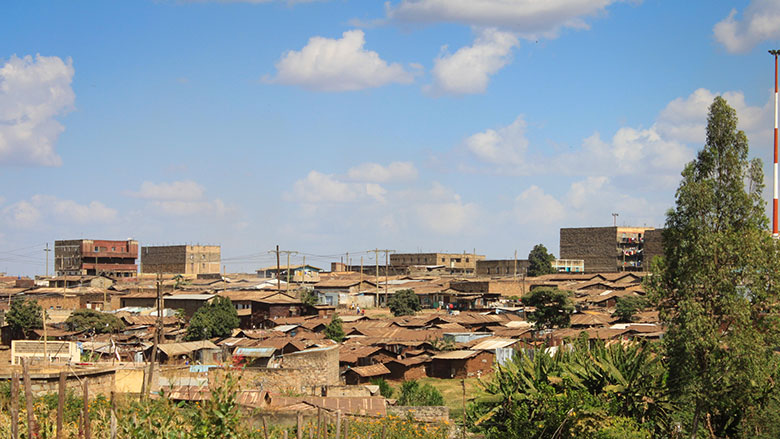 Therefore the government has to put in place measures to ensure that the rate of rural- urban migration is regulated or alternatively, they can increase the number of good housing projects in the urban centers so that the emergence of slums can be done away with for once and for all.
Luckily the issue of affordable housing has caught the governments attention and it is among President Uhuru Kenyatta big four agenda and we hope that the issue of housing shall be a non-issue as we gear towards vision 2030.
---
---
Next Blog
JavaFX vs HTML5
October 3, 2019 - 17:20
Get Programming and Technology Tips for Beginners.